Home
>
Free download MurGeeMon
>Screenshot
MurGeeMon Screenshots
Dual Display / Multiple Monitor Software Utility to Change Monitor or Desktop Background. Control Power of Secondary Monitor or all Monitors / Displays connected to a Computer. Change Monitor Orientation to Portrait or Landscape with shortcut key....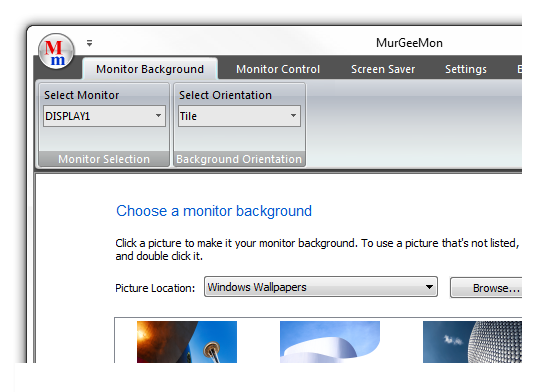 Return MurGeeMon
-
Download
- Buy Now -
Report Invalid Link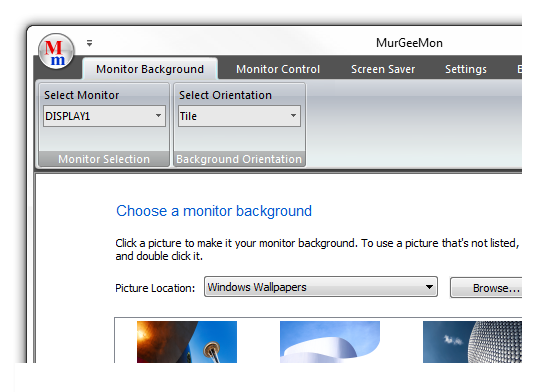 Software download
|
Terms Of Use
|
Privacy Policy
|
Submit software
|
Update your software
|
Contact Us
|
Link to us
|
Site Map
Copyright ©2007 Qeasoft.com All rights reserved.